We all love to take photos of our kids. I already know that! You want to remember what your children looked like in another ten or twenty or even thirty years. Your kids will also want to know what they looked like. Was kind of hair cut did they have? What kind of clothing did they wear? Their big toothless smile, their stylish haircut….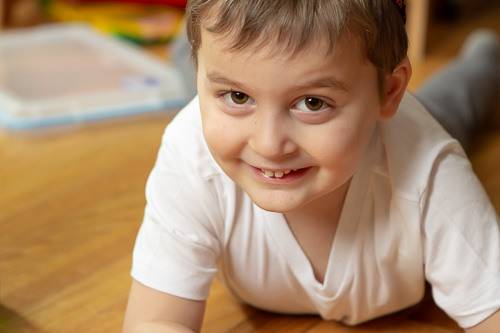 They'll also want to know what kind of activities were they constantly involved in. What defined them?
My daughter always loves to look at family albums and study the pictures from when she was a baby. And she laughs out loud at the images of her rolled up in toilet paper, when she got lucky enough to sneak in and explore when I wasn't noticing :) ! Now that's remembering life, remembering kids and their antics!
We also want to capture what childhood looks like, since there are so many fine details that portray the beautiful ways that our children develop and their minds are flourishing.
Things like noticing our not-so-little-boy anymore coloring with two crayons! Have you ever tried that?! I couldn't color with two crayons even if I tried! That's why having a photo session with a mix of both formal portraits and lifestyle images is so important to capturing your life authentically! You get beautiful photos that you can hang on your walls, or bedeck an album with pictures that show your children in all their glory. What do your children tend to be involved in constantly?
These boys love art. And it was pretty obvious! Coloring is what they live to do! And that's so beautiful! This shows creativity and brains in action! Mom wanted to capture this aspect of their lives, how her boys loved to color. She wants to remember that. So after taking some individual photos of each boy, we pulled out the easel and crayons and let the boys do their thing. They just did what they usually do, while I talked to them and asked them lots of questions about what they were coloring, which color crayon they loved best, and so forth. And while they were coloring, I just kept taking pictures of them acting naturally. Of course they got excited because this is something they just LOVE doing!
Besides having so much fun together, we were able to capture a great variety of photos both "formal" and "lifestyle" photos. Now they have a beautiful Photo Wall Gallery in their home of a collection of images of them doing their favorite activity.
So, this is a good thing to keep this in mind when you plan on having your Kids or Family Photographed next. Why not go for a combination of Portraiture and Lifestyle Photography?! You'll be glad that you did!